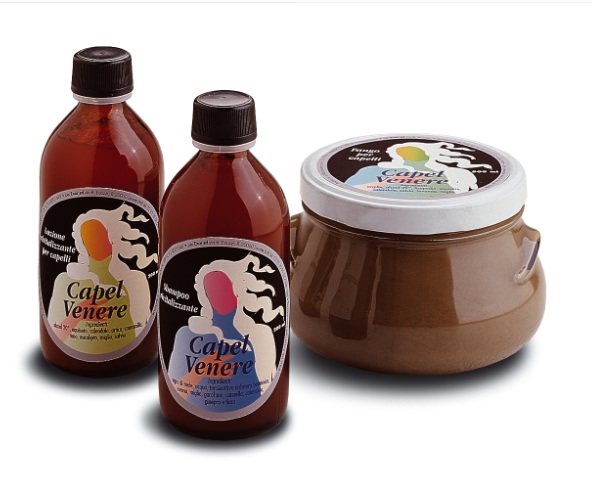 Why choosing Exar Natural Hair Care Products?
They come from fresh herbal extracts.
They are silicon free and paraben free.
We use in our shampoo only very soft surfactants derived from Coconut and Oat: they are suitable for sensible scalp, exert a selective physiological detergent action and ensure a light conditioning effect too.
From plants picking to bottling: in the majority of its manufacturing steps every product is handmade to keep the properties of the fresh plants.

WE BELIEVE in the simplicity that meets effectiveness everyday. We have studied natural, safe, silicon free, minerals and anti-oxidant enriched hair care products. For gradually brighter healthier thicker softer hair, everyday.
WE BELIEVE in making professional hair care products using only fresh herbal extracts coming from flowers, seeds, roots and leaves, very pure essential oils, distilled wheat, wheat grass extract, aloe vera, no animal products.
WE SAY NO to silicons, parabens, sulfate, colorants and chemicals.
WE BELIEVE in clear labels about the ingredients contained in each product.
WE BELIEVE in respecting nature. That's why we do not test our products on animals.
WE BELIEVE in the value of making things with care. That's why we make our products for face, body and hair fresh and we develop every new cosmetic investing the necessary time.
WE BELIEVE that our products should really make the difference and our clients deserve the best.

All the EXAR Silicon free Hair Care Products have been studied for 3 different kinds of usage:
Hair Salon treatments
Oxygen Hair Care treatments - we have developed the Exar Oxygen Protocols.
Home care as here below indicated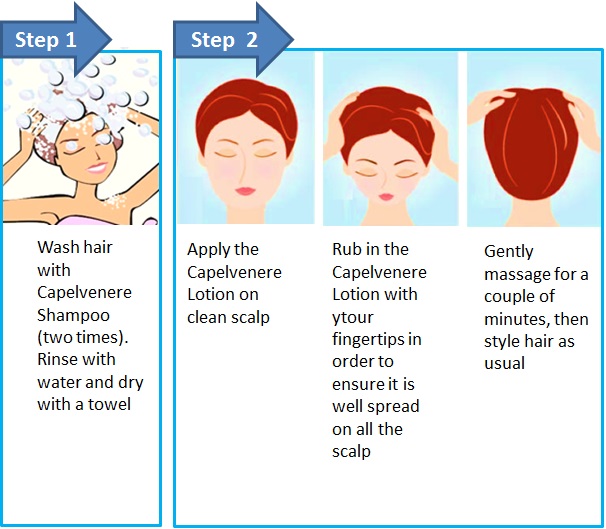 Discover More on our Natural Hair Care Shampoo, Mud and Lotion

3 special Italy made hair care products to
Help natural hair rebirth, effective on men and women who are loosing hair, able to avoid the growth of "vellum" hair and contributing to stimulate the growth of healthy hair.
Help revitalizing weak and damaged hair from bleaching, perms, dyes, enhancing healthier, brighter, stronger and thicker hair.
Help normalizing sebaceous secretion fighting oily hair and sebum regulation problems - for men and women
Help clearing hair from dandruff – mainly for men
| | | |
| --- | --- | --- |
| lycopodium | green clay | equisetum |
Capelvenere shampoo delicately washes hair while it helps strenghtening it thanks to the action of 7 herbal extracts.
Ingredients: Aqua, Sodium Lauroyl Oat Aminoacids, Cocamidopropyl Betaine, Lauryl Glucoside, Xanthan Gum, Benzyl Alcohol , Sodium Benzoate, Potassium Sorbate, Citric Acid, Alcohol, Equisetum Arvense leaf extract, Calendula Officinalis flower extract, Juniperus Communis berries extract, Melissa Officinalis leaf extract, Rosmarinus Officinalis leaf extract, Sambucus Nigra flower extract, Thymus Vulgaris leaf extract, Lavandula hybrida essential oil, Origanum compactum essential oil.
Capelvenere mud deeply cleanses and help eliminating impurities from pores, allowing natural healthy hair growth.
Ingredients: Clay, Alcohol 20% from distilled wheat, Lycopodium, Equisetum, Calendula, Sage, Lavender, Millet
Capelvenere lotion gently massage by hand or sprayed with oxygen through the Oxy Gun nebulizer, revitalizes hair and helps a better hair regeneration and natural growth.
Ingredients: Alcohol 20% from distilled wheat, equisetum, calendula, nettle, chamomile, thyme, eucalyptus, millet, sage